2,000,000TPA Hot continuous rolling Product Line Strip Coil project Engineering
2,000,000TPA Hot Rolling Sheet
Normal Carbon Steel Sheet,
Thickness 1.2-12.7mm
Width: 700-1300mm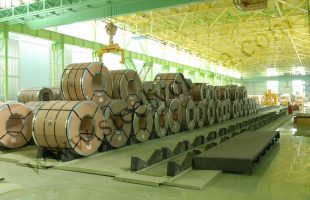 500,000TPA Full Color Coating Strip Coil project Engineering
500,000TPA Color Coating Strip Coil Line
Thickness 0.2-1.5mm
Width: 1250mm.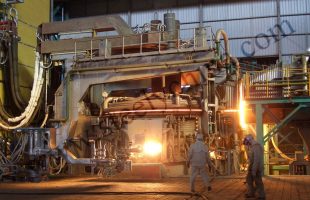 650,000TPA Electric Arc Furnace Steel (EAF) Making project Engineering
110MT UHP EAF, 70T Ladle Refining Furnace (RF) , 70T Vacuum Degassing Furnace (VD) to Melt Steel Scrap, 3-strands R6m CCM, Adopting Advanced
Process: Blast Liquid Iron+Scrap—EAF-LF Refining—VD Vacuum Refining-CCM.
Design Capacity :600,000TPA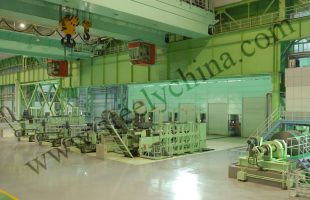 200,000TP A Cold Rolled Stainless steel Strip Coil project Engineering
200,000TPA
Coil Thickness 0.3-2.0mm,Width:1000-1300mm 
Preparation Unit, Two Sets of 20-Roller Cold Rolling Mill, Annealing Pickling Unit, Leveler, Grinding Unit, Packing Unit.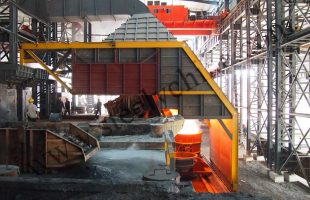 150,000TPA Induction Furnace Steel Making project Engineering
10Tx3 sets Induction Furnace system to Melt Steel Scrap
2-strands R6m CCM
Produce 120X120X6000mm – 130X130X6000mm Steel Billets